Welcome to Computer Lab with Mrs. Pettyjohn
Students in Grades 6, 7, & 8 come to the lab once a week.
**We are currently working on projects in Microsoft Word, Excel and Powerpoint.  We are using the laptops in the lab.  It would be helpful for students to have their own flash drive to bring in and keep in the lab.  I will hold on to them and give it to them in class.  This is an easier and safe way to keep their class projects saved.   I appreciate your cooperation. **
Throughout the year, we will learn about Microsoft office programs, Google Docs, Google Sheets, Google Slides, digital citizenship, internet safety, keyboarding, and programming.  Computer grades are based on class cooperation and participation and on how well students complete assigned projects.  All work is done in the lab with the exception of certain items that may be completed jointly with other middle school teachers or if a student has missed classes.
Feel free to reach out to me with any questions at tpettyjohn@allsaintsva.org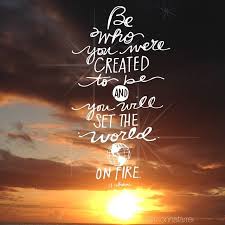 "With God All Things Are Possible."