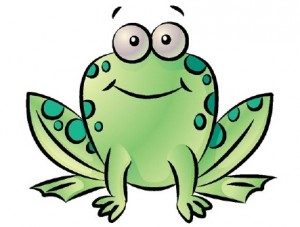 Welcome to Mrs. Sweeney's Class
Specials Schedule
Monday:Music
Tuesday:Library and P.E.
Wednesday: Music and Art
Thursday: P.E. and Spanish
Friday:Library
Tuesday: Spelling Packet due on Thursday
Math : 3 digit by 3 digit review
Reading: Paragraph describing a person
Social Studies: Review pages for lesson 1 and preview of words in the lessons
Reading: Interview a parent project.
Wed.: Spelling: Lesson due and Pre-test
Social Studies: Lesson 1 due Friday
Reading Project is due on the 28th on the Interview of a Parent.
Thursday: Reading Unit Test tomorrow Unit 2
Math: Division Sheet
Spelling : Post test on Lesson 12
Social Studies: Lesson 1 and pre-view vocabulary is due.
Congratulations to Luke Rebholz our class winner for the Geography Bee.
Dominic Brown is our runner-up.
The Bee is next Friday at 2:00 in the PAC.