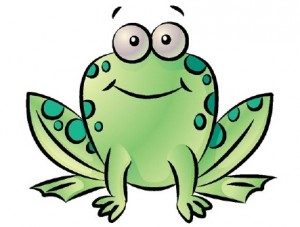 Welcome to Mrs. Sweeney's Class
Specials Schedule
Monday:Music
Tuesday:Library and P.E.
Wednesday: Music and Art
Thursday: P.E. and Spanish
Monday: Testing on Wed morning.
Spelling: Review packet due Thursday
Math; Review multiplication story
Corrections on the check your progress due tomorrow.
Voc. p 127-129
Tuesday: Math: review packet
Spelling: Unit die Thursday
Vocabulary: p 130-133
Handwriting: p 70-75
Tuesday: Dress down day tomorrow $1.00 Blue, yellow, orange.
Spelling: Finish packet and test
Vocabulary: Finish the lesson
Science; Packet for Chapter 5
Chaperones; Please send in a check for the field trip to Mt. Vernon as soon as possible.
Thursday: 1/2 Day Friday
Finish Math Scantron
Mass
Band Trip
Science: chapter 5  review